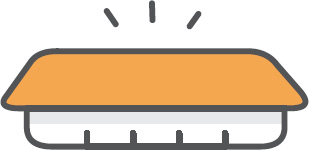 anytime anywhere
Situations bothering and embarrassing you can come.
Take a break from your daily life full of instant food.
We make food for your comfortable and reliable enjoyment.
- SUWOLHAN -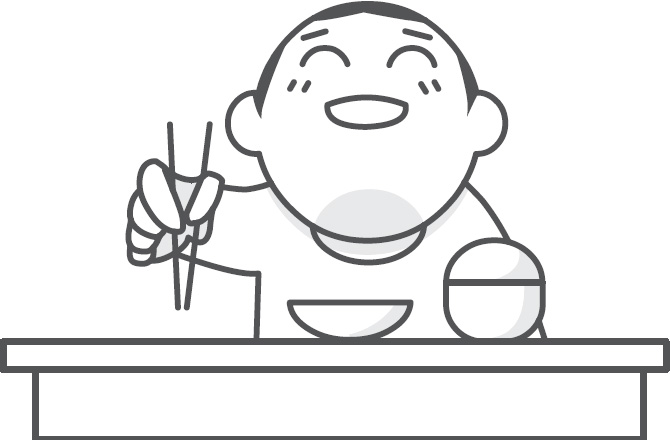 We establish an honest and enjoyable brand image through which our customers share their experiences and talk about situations of empathy where our products are needed.
When attending visitors
You prepared bountiful food for attending your visitors but the food disappears so quickly?
Never worry about this situation any more. SUWOLHAN will ease your headache!
Count on our seasoned meat variety and you will be highly praised as the best and efficient chef!
When you feel like drinking
You feel like drinking at night.
Are you looking through the refrigerator for some munchies? Oh, you catch sight of it!
Measoned meat is perfect as munchies to accompany your alcoholic beverages for it is easy to prepare! We are SUWOLHAN.
When packing a lunch box for your boyfriend
Finally, you have a boyfriend after quite a long time!
Are you eager to make a pack lunch for him and you are not good at cooking?
No worry. Count con easy cooking with SUWOLHAN seasoned meat and the magic lunch box is already done!
You will be recognized as a smart girlfriend by both your boyfriend and his colleagues.
When your husband brings his colleagues or friends without any prior notice
Oh, no! Did your husband suddenly bring his friends in the middle of the night to keep drinking at your home?
No munchies are available to serve? Do you blame your husband with an angry look?
Are you busy looking for some ingredients to make quick munchies?
Yes! You catch sight of SUWOLHAN seasoned meat!
It is just simple to cook for it is already well-seasoned.
You are a smart wife thanks to SUWOLHAN products!
When having packed lunch at your workplace
직원들이 함께 먹는 도시락
you will see all side dishes are different in the lunch box. Very few bring meat side dishes though.
You bring delight to dull lunchtime everyone can enjoy. You are a smart workmate!
When your wife went on a trip
Oh, no! Your wife just went on a trip leaving a small note.
At the corner of the kitchen, you see a big caldron full of beef bone soup.
Now you don't have to test your patience with this boring soup until she comes back. SUWOLHAN transforms you into the best chef!
It is perfectly seasoned. Easy cooking easy life.
For a camping day, forget about all food ingredients in the heavy bags.
Just bring SUWOLHAN!
Do you feel like drinking at night and no munchies are available?
Remember SUWOLHAN!
Are you repeating the same soup and same side dishes every day?
Try SUWOLHAN!
Your mom's recipe reached her limits?
Try SUWOLHAN refreshments then!
Don't forget to include SUWOLHAN products when you send a ramen box to your children studying in another city.
Gift SUWOLHAN!
Simplicity
True sales of products start with changes of life style of consumers instead of mere diversity of processed food, in other words, the changing environment of consumers (increase of one-person households, quickly moving life pattern). For this reason, it is important that product values should accord with purchase purpose and advantages of consumers. Our main concern lies in helping our customers to save time, that is, have a simple and easy meal, based on tasty flavor and reliability.